+nothing says summer like the crack of the bat and cheering for the hub's softball team. I've got such a big crush on that catcher right there ;)
+said hubs caught one with his eyebrow during batting practice...check out the stitches from the ball permanently etched into his skin...what a man, what a catch.
+totally photobombed my kitty.
+turquoise skinnies, chambray shirt, top knot...we're talking end-of-the-school-year casual here.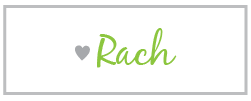 linking up here today.